Yesterday we have had a Goodbye Party, where we gave hugs to our friends, ate a bicycle cake, gave and received presents and rode Bromptons.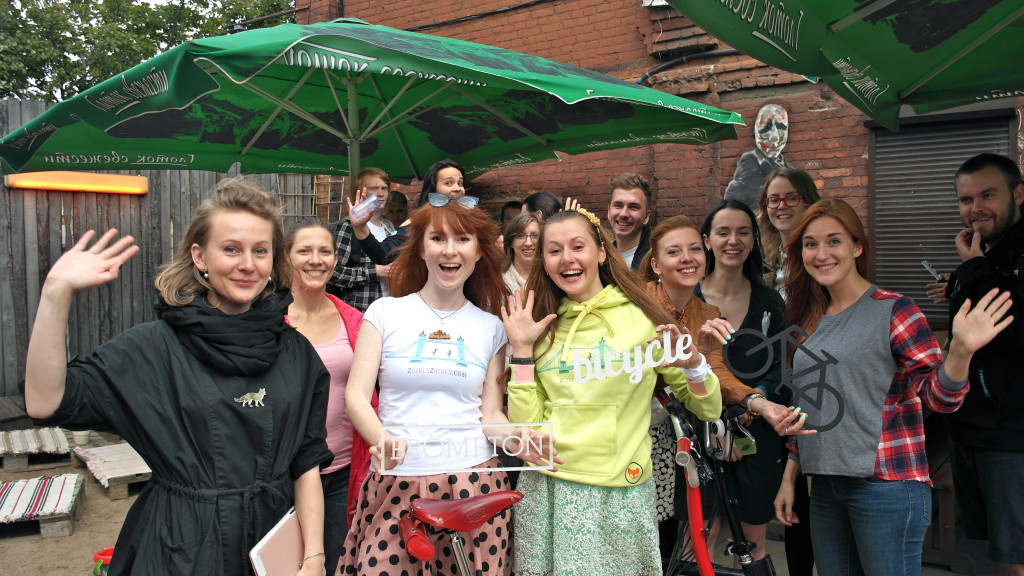 Our friends asked us to fill this blog with some stories not only about interesting places and events, but also the emotional side of the trip. Actually, we were going to leave such stories to our social networks. But this post is definitely worth being in this blog – because it is about how the whole BikeOBritain project started!
This is a short summary of our yesterday's speech about where ideas come from and what dreams may come!
It started long ago…
Tasha: Britain was a part of my life since childhood: specialized school, English lessons every day, «London is the capital of Great Britain», Shakespear and Byron – who were replaced by British music of all kinds in Senior grades.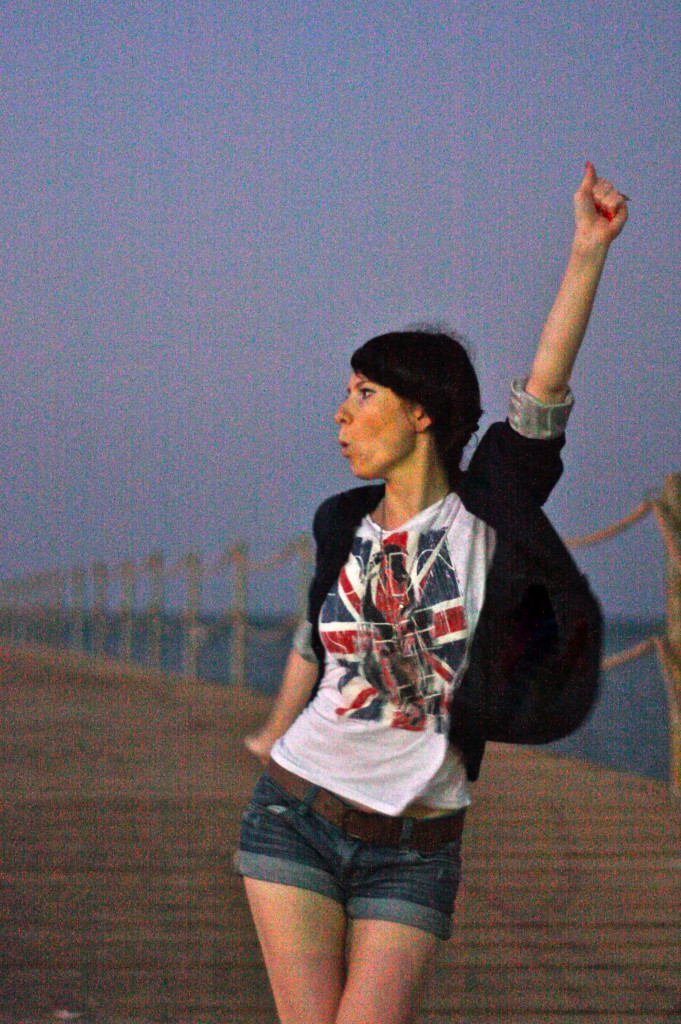 Still, my Britain-infected blood led me a little further (geographically) than needed – I have spent a year in the USA and the sound of the name of the United Kingdom made me sigh dreamily.
Yulia: I have been dreaming of the UK since childhood, and when I got to visit it I fell totally in love with this country. Deep inside I was sure that I have to come back to feel the country and its people in every detail. I've read a lot about the cozy villages and green fields of Britain – it's been my dream to visit them! But definitely not on a touristic bus…
«Most of the people have a dream that they can make true by the end of the week, but they make it a dream of their lifetime." 
Tasha: It is very useful to analyze your life during the New Years celebration and make plans for the upcoming year! When doing this in the first minutes of 2014 I realized: I do have big and difficult dreams, that I will be reaching slowly. But some dreams are as simple as the British one – I just need to go and get myself a visa!
The power of social networks
Tasha: The first thing I decided to do even before getting a visa is to gather a crew. Going to London with a bunch of people and having fun renting one big apartment seemed like a great idea – and I immediately posted it in my social networks. And I was sorry about that – I received so many questions from m good friends and not very good acquaintances,  that I felt like a mother-duck taking little ducklings for a walk =) But this stupid move actually helped me to get together for this adventure with Yulia!
We have been not very close friends, but I always wanted to get to know her better. Once we started to talk about the trip, we realized that we want the exactly same things from it (to visit all the 4 countries of the UK, to hitch-hike to small villages, to visit more concerts and less museums…) It was beyond doubt – we gotta go together! And no ducklings! =)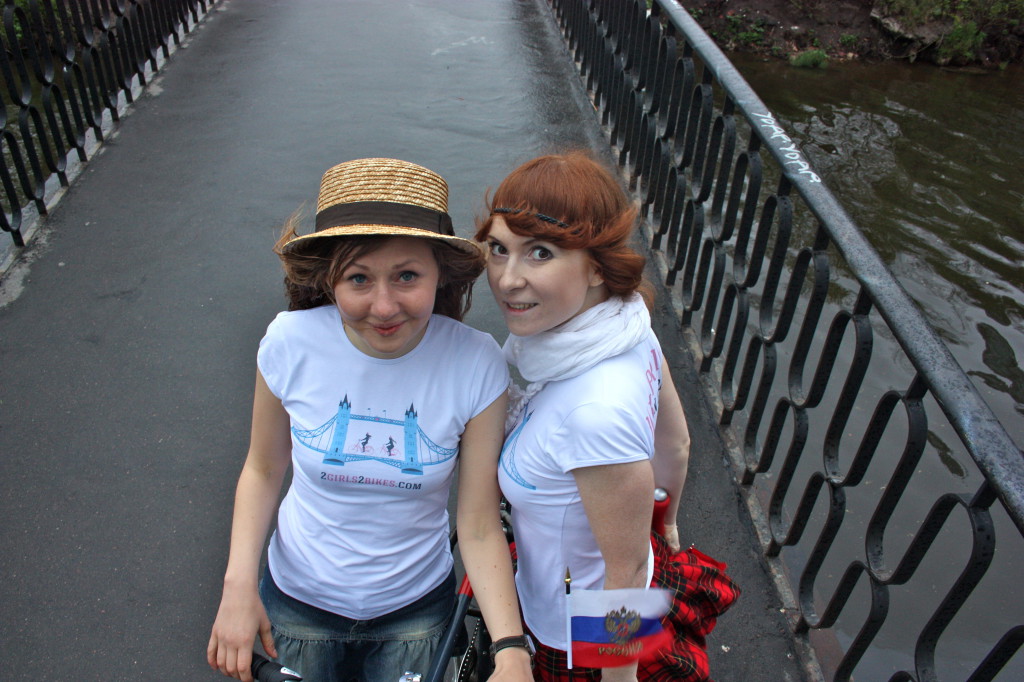 Why bike?
In 2013 I hosted an Australian going around the world on a bike. I was very inspired by his stories – but as a mom of a 7 year-old son, I considered such trips impossible for me. Even though I have already had a hitch-hiking experience in Europe – it was short, only 2 weeks. But I realized that:
– The British Isles are small – 3-4 weeks are enough to cycle around them!
– Мy son spends summer with his grandma and will not miss me while I'm gone.
– I was promoting a cycle hire system in St. Petersburg and this trip was a chance to do attract attention to cycling problems in Russia!
So I wrote to Yulia: "Let's cycle!"
And she said "Yes!"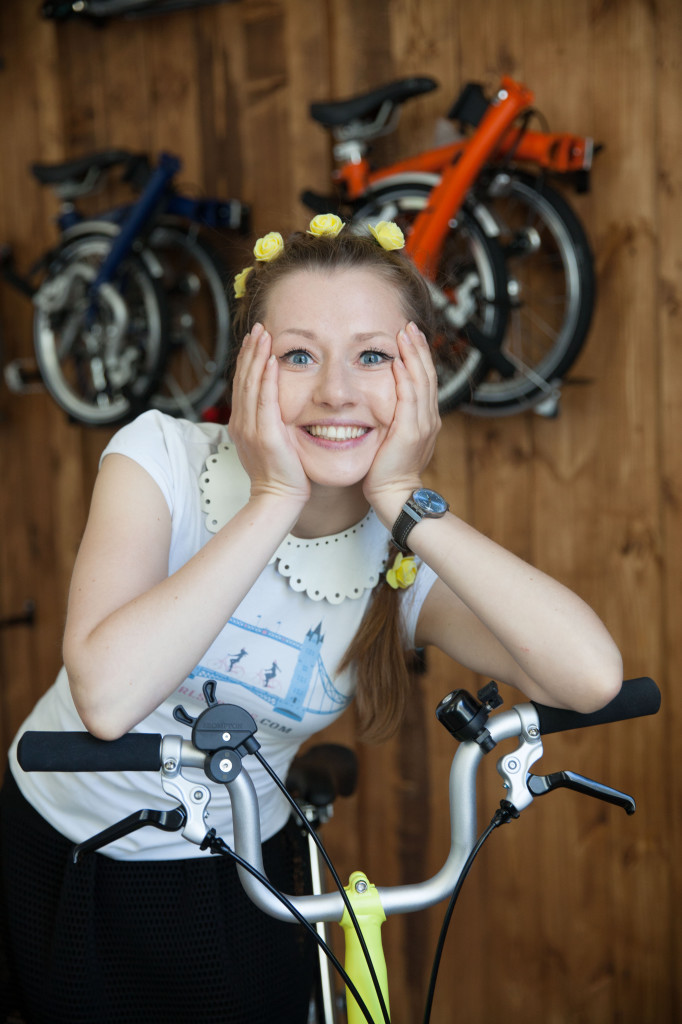 It couldn't be the other way, because…
When you are on the right way, the whole Universe is helping you!
Tasha: So it all went like a rolling stone!
As soon as we agreed on a trip, I decided to write some questions to Vladimir Kumov, who crossed South America on a bike. I saw a post on his page saying that he was looking for a place to organize his lectures in Saint-Petersburg. I decided, it was a sign! I organized 3 events for Vladimir, where I met so many great people and learnt tons of useful information.
Yulia: We created a site and started writing to potential partners really hearty and sincere messages – and almost every letter got a positive reply! I think people felt our excitement and decided to help!
Our audience grew, and the whole world seemed to say: "Hey, you're doing the right thing, keep on going!"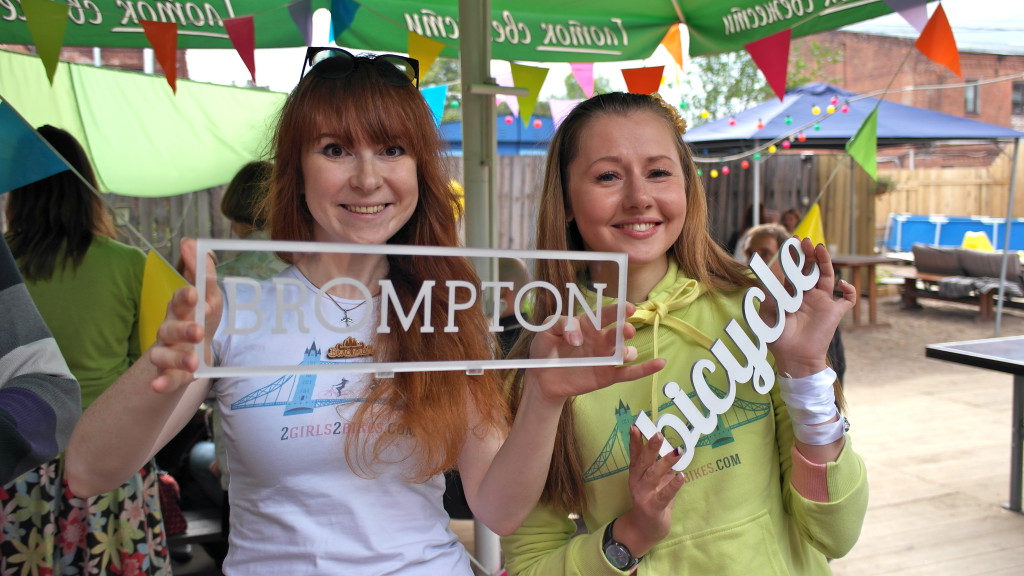 First challenge
Yulia: But not everything went so easily. We have had two shocking news: the first was a refusal on my visa. Before that I used to tell people that British visa is really easy to get ) Fortunately, the British give a very detailed explanation of refusal and I could analyze my mistakes. But we realized – we should not give up on our project! I collected all the necessary documents in two days and in a month the visa was in my passport!
So we had to move the trip from June to July and Tasha went to London alone for a week.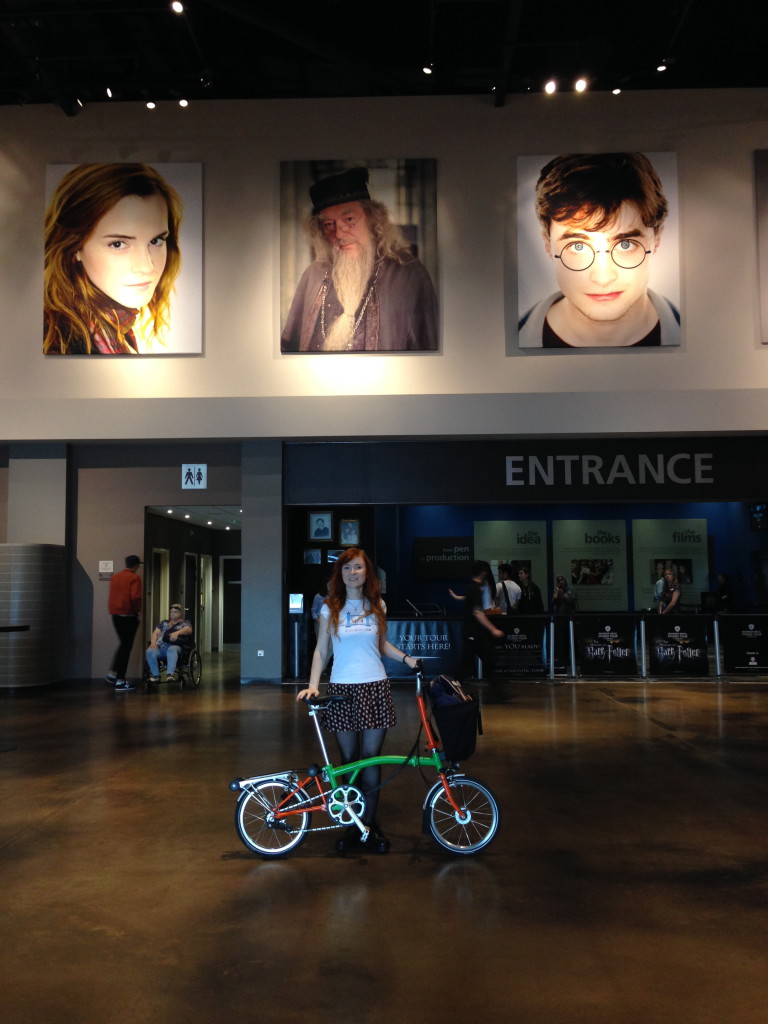 And for the better!
Tasha: I have had a great trip and did some things that I would never have time to do if we went together with the project. It was so comfortable to write about them later at home, not on the road ) And also it was our first challenge – and we have done great! Now we are sure we can manage everything!
Yulia: During this additional month we have found some more awesome partners! And tricky British weather in July is much mort pleasant for travelers! =)
So here we are in the Copenhagen airport on our way from St. Petersburg waiting for our plane to London.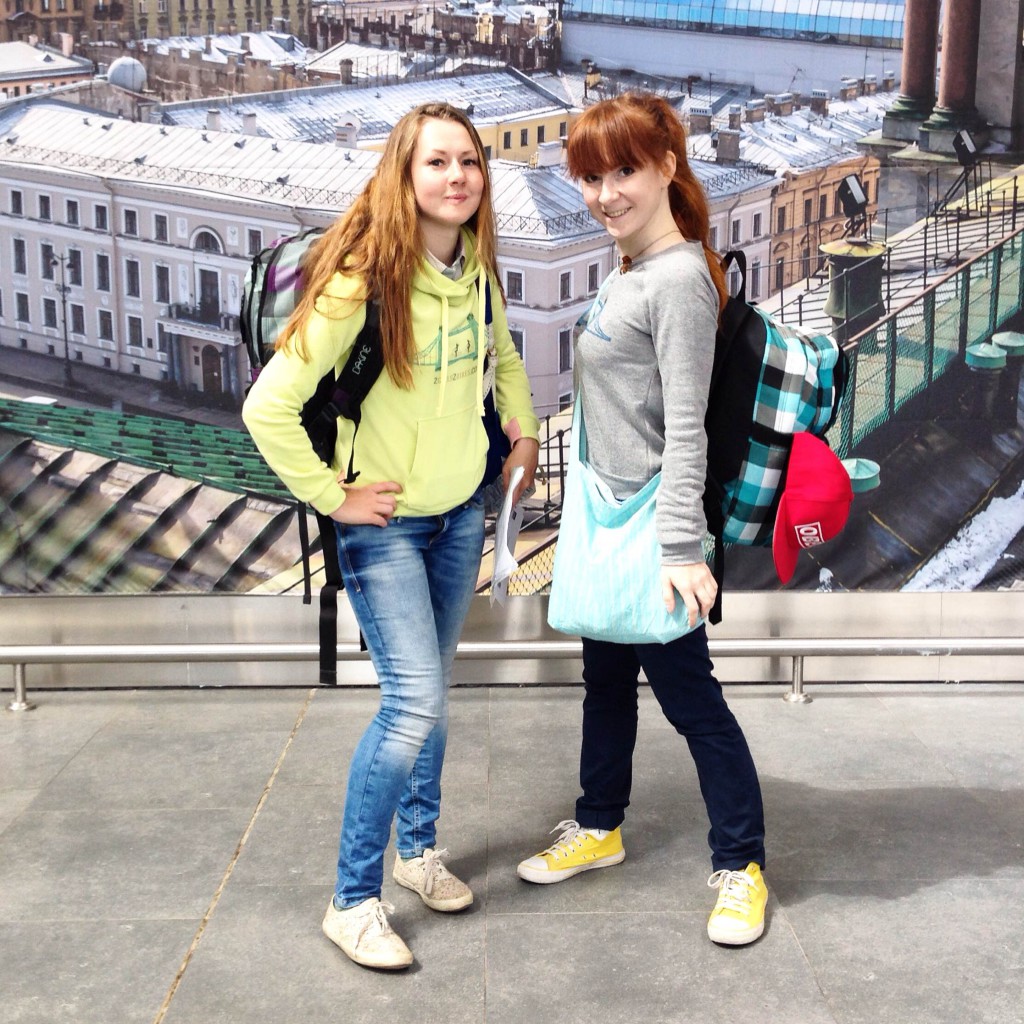 Yulia is making a video about the Goodbye Party (coming soon!) and Tasha is writeng this post.
Copenhagen is cloudy tonight, but the forecast says it is sunshinee in London! And it is sunshine in our hearts!
Dreams come true – if you don't sit and wait, but go for them… or ride a bike =)
Update: We are in London, guys! Copenhagen has very slow Internet, so we finish the post in Heathrow )
comments powered by HyperComments