We travel on wonderful Brompton folding bikes!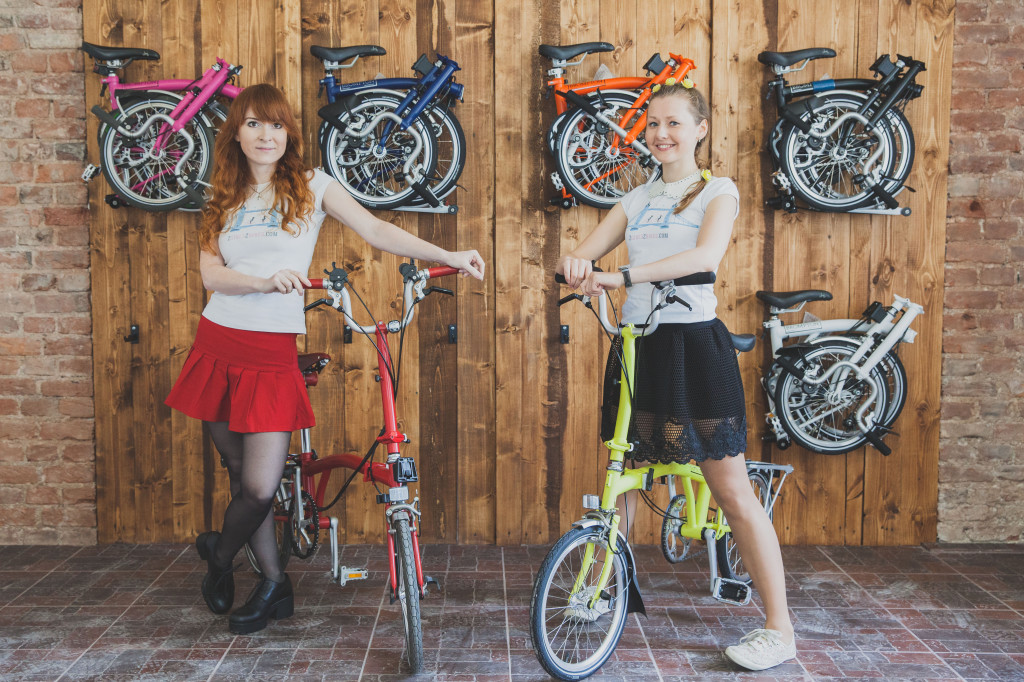 These small bicycles are much faster and stronger than it may seem.
6 speeds make you forget about small wheels and go as fast as the big bikes.
Brompton bicycles are handmade in London – Tasha visited the factory and was amazed, how much attention is given to every detail of the bike.
After a whole month spent with the bicycles on British and Irish roads it is beyond doubt: Brompton is a reliable friend! And also – a real beauty, which attracts attention and looks great on pictures! =)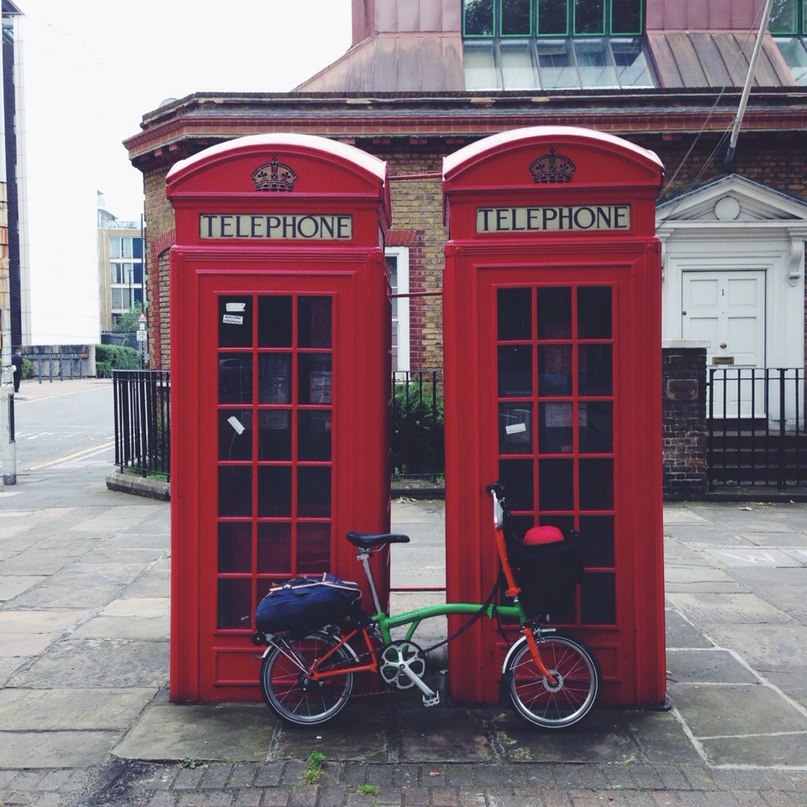 Traveling on folding bikes is very convenient. If the weather gets really bad or something breaks – fold a Brompton to this small size and take a train or a car.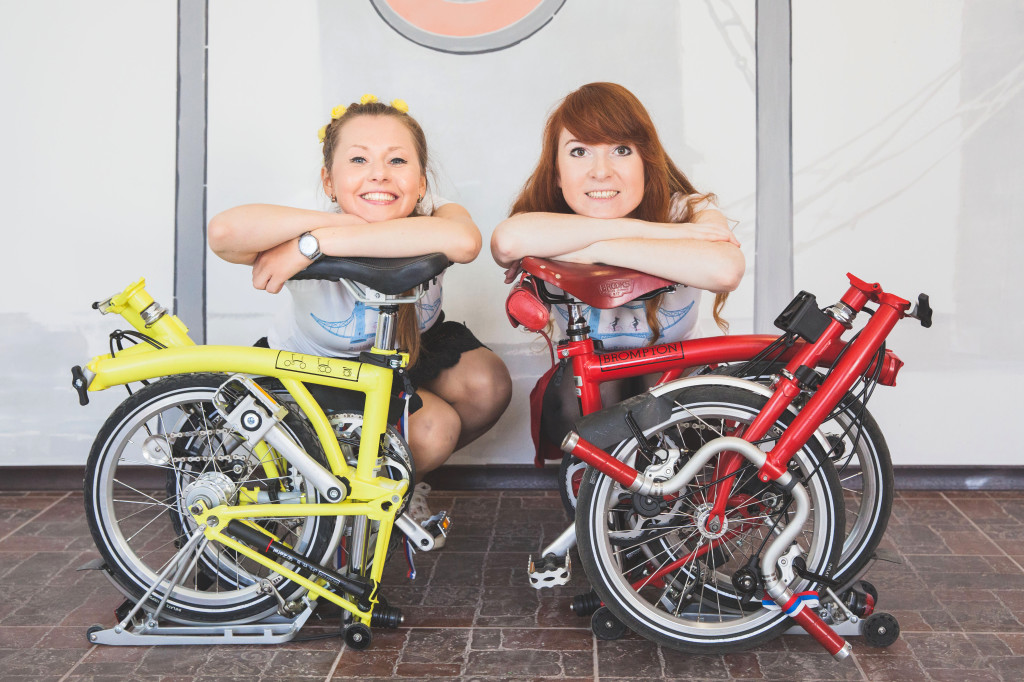 Where to find and buy a Brompton?
In UK: http://brompton.com/
In Russia: http://bromptonshop.ru/
comments powered by HyperComments