Support our mission! To get your company on this page, place a banner on this site or discuss a review in our blog, contact us: hello@2girls2bikes.com
THANX for your support:
---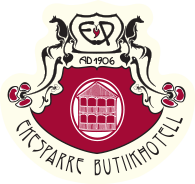 Ekesparre butikhotell – a wonderfuland cozy hotel in Estonia. Located in Kuressaare on Saaremaa island it is a perfect place for any lighthouse fan – there are some most beautiful lighthouses on the island. In any journey it is important to stay in a nice place – everyone needs a shower, a delicious breakfast and a cozy bed from time to time, even a true fan of camping!


---

Meal2goal – is a brand of functional nutrition from Russia. They make protein powders for cocktails and healthy sweeteners. Sometimes it is not easy to find healthy food when you're on the road – prots are a great and simple solution for any traveler, who wants to keep fit and healthy even in the middle of nowhere.
---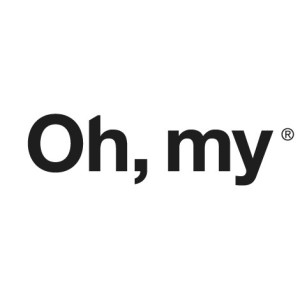 Oh, my – is apparel with a mark "Made in Russia" and that makes us proud. High quality comfortable knitwear for everyday wear or travelling. T-shirts, underwear, sweatshirts, dresses, skirts – for both women and men. They recently have added wool sweaters and coats to the collection – these guys don't like the limits! Comfort and style – two things we appreciate the most in our outfits during the travelling. Oh, my is a perfect combination of these options.
---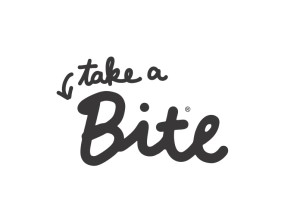 Very healthy, nutritious and, best of all, organic snack for our trip. Bite bar consists only of nuts, fruits and spices. Thank you for the opportunity to follow healthy (and tasty) diet even on the road.
---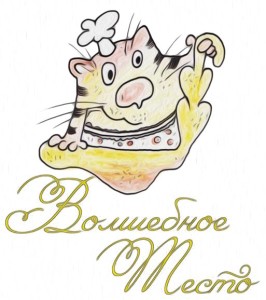 Volshebnoye testo is a confectionery in Saint Petersburg where you can find best gingerbread, cakes and cake pops. You can order anything to satisfy your creativity for a big party or week days, these guys know how to make sweet things beautiful! Thanks for gingerbread bikes and lighthouses we treat visitors of our events with.
---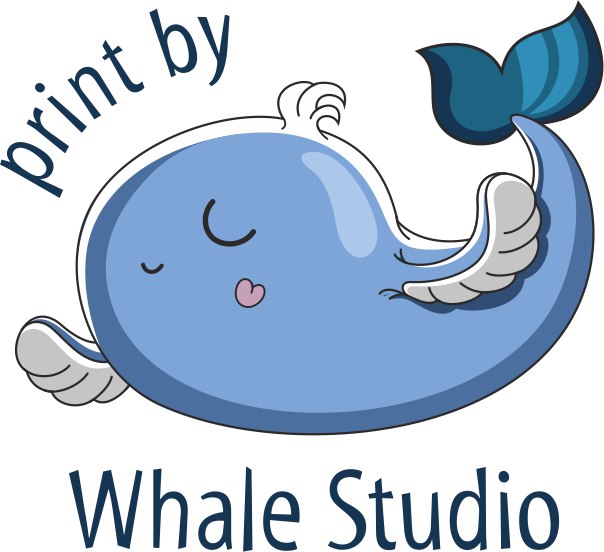 Whale Studio is a print studio in Saint-Petersburg, which will print anything on anything! These guys could print on a lighthouse – and before that they'd make it out of wood or plastic themselves! But we decides a couple of warm and cozy sweatshirts would do. And T-shirts with our logo for all our team! And nice postcards for our friends and partners. 
---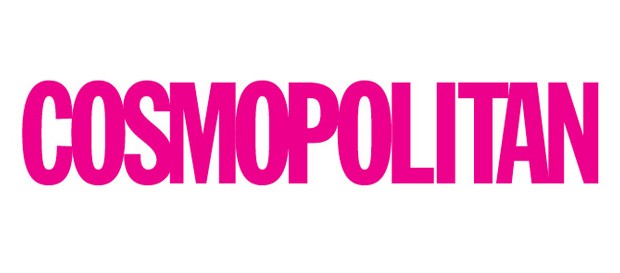 Cosmopolitan is one of the most popular womens magazines in the world. No surprise – in Cosmo you will find not only fashion and celebrity news, but really smart articles on psychology, careers, traveling – and many other topics, that an intelligent and modern girl is concerned about! Follow our British adventures at Cosmo.ru!
---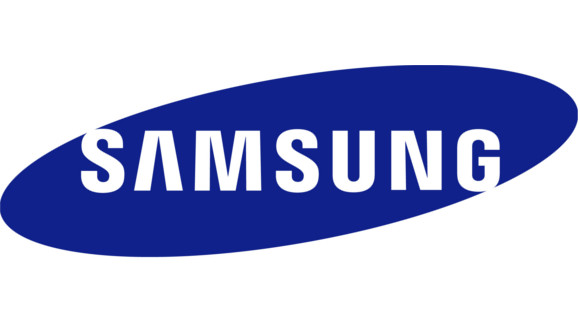 Samsung is a world-class corporation with businesses that span advance technology, semiconductors, skyscraper and plant construction, petrochemical, fashion, medicine, finance, hotels and more. Thanks to Samsung we will have accessory lenses for our camera, to make high quality pictures and videos for our blog!
---
Lenovo — one of the leading personal technology companies and the world's largest PC vendor. Lenovo is the number one PC company in the world for large business and the public sector.
For our journey Lenovo proveded a super-thin, light and powerful ultrabook, which will let us work on our blog without carrying excessive weight!
---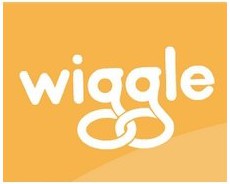 Wiggle is a British store of high-quality sports goods (specialising on cycling), estimated in 1920! All members of the Wiggle team  are cycling enthusiasts and test the goods on themselves. The store has a huge turnover, that's why the prices are low and the delivery is fast.
Wiggle also supports many sporting events, and has its own brand of sporting clothes – DHB. That's the one which we are going to be wearing in our trip!
---

 Мomondo.com – is a travel site searching for flights, hotels and car rentals, and providing travel guides written by the users. Momondo is giving us airplane tickets  the freedom to chose from which British city and which day to come home. We wrote a post about how we searched tickets – check it out!
---
GoodLine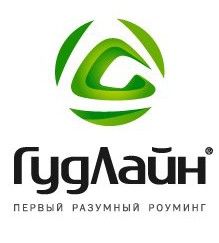 is the biggest in Russia and CIS provider of international touristic sim-cards "GoodLine", which work in more than 197 counties.
GoodLine is with us during all our trips! In Britain we couldn't get lost having maps and Couchsurfing apps with Good-Internet. And so cool that in Estonia our routes are also guided by fast mobile Internet from GoodLine! Enjoying our instagram pics of lighthouses? Thanks GoodLine for that!
---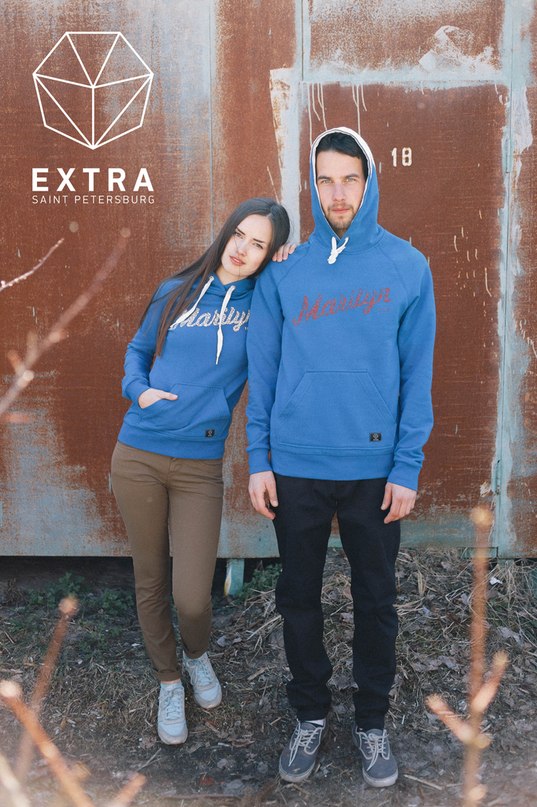 EXTRA  – is a street-wear brand from Saint Petersburg.
Going on a bicycle trip to such a rainy country we surely thought of waterproof clothes!
Jackets from the new EXTRA collection are made of special cloth with maximum waterproof effect. 

Now in our trip we will be both dry and good-looking! And we will be proud to say that our clothes is made in Saint Petersburg! 
---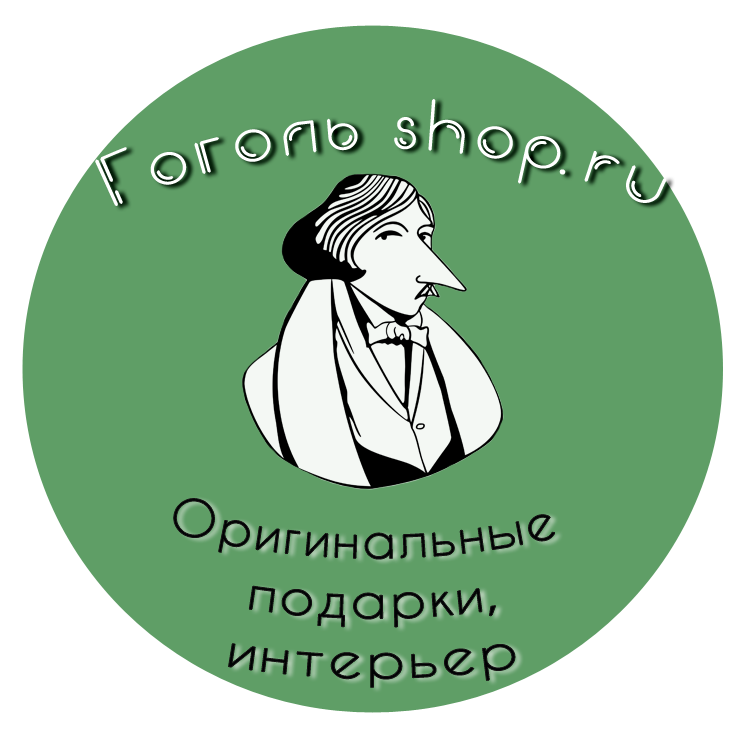 Гоголь shop.ru -online shop designer items for interior and original gifts. 
Unusual things for home and office: wall clocks, mirrors made ​​of acrylic in any shape and size, vinyl stickers, blackboards and more!
All that can be cut with a laser – of the film to metal. Any products under the order from being sent to anywhere in the world. You guys help make the dream of a unique interior, and we have done cool gifts for our English friends!
---
comments powered by HyperComments