The favorite material of Edward VII and George V – tweed – is back!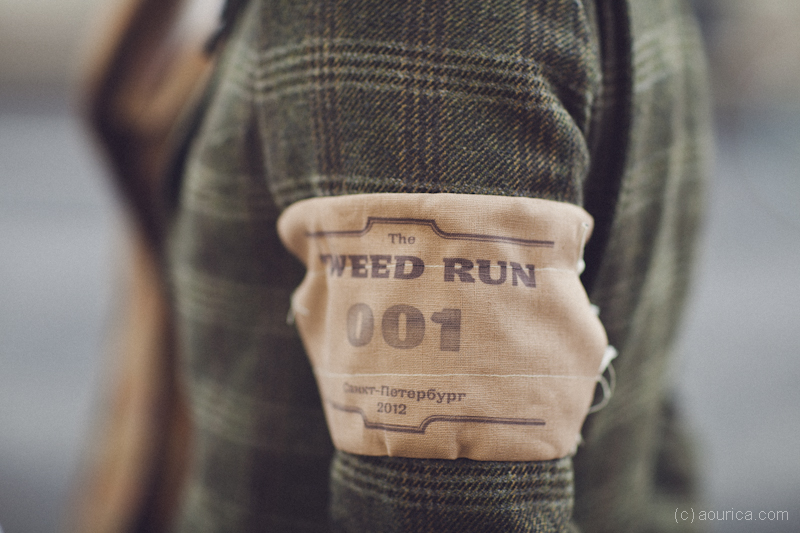 Perhaps, you have seen these stylish gentlemen and ladies riding in cheerful company on their classic vintage bicycles and dressed in the style of the early 20th century? Yes, today we are going to talk about Tweed Run.
This event had been originated in our beloved Britain in January 2009. One young man, Ted Young-Ing, had nostalgia and he bought tweed trousers and a woolen turtleneck, gathered his friends, and together they rode through the center of London on retro bikes.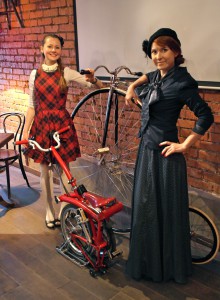 Yep, we totally agree with Ted that you can still be a stylish gentleman and an elegant lady when you riding a bike.
Tweed Run is a great event. It has already been held in Paris, San Paolo, Sydney, Toronto, Berlin and New York (where it was sponsored by Ralph Lauren!).
Saint Petersburg caught up the initiative in 2012. Two enthusiasts, Valery Duperron and fashion historian Megan Virtanen, organized the first Tweed Run in Russia. Of course, it was held in Saint Petersburg, the Cultural capital of Russia. They had no idea that this event would become so huge.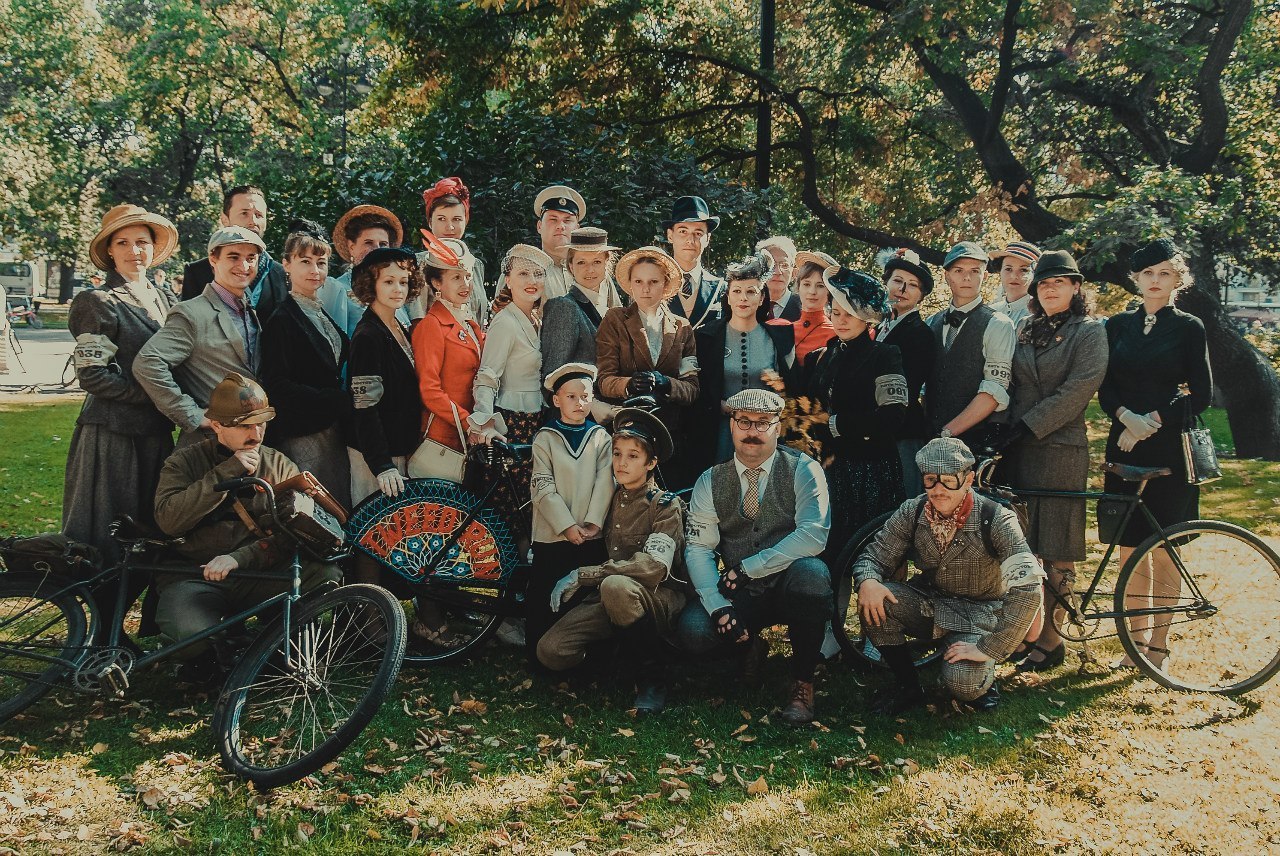 It is a unique opportunity to take maybe a little dusty, but still beloved products of Soviet bike industry from the garage and proudly show "Sport" and "Aist", "Junost" and "Estafeta", "Orljonok" and "Shkol'nik" to people. It is very easy to stylize them in the manner of the beginning of the XX century.
Dandies and coquettes dressed in classic style of the 1930's and 1940's rode slowly, gracefully and gallant down the streets of St. Petersburg, emphasizing the grand past of the city and perfectly fitting into the present day.
It is a competition in elegance. There is no purpose to try to outride someone, or to show speed capabilities of the bikes. This is a chance for local ladies and dandies to remember delightful times with proper English manners and etiquette, of whom they read in their favorite books, and immerse themselves in a stylish atmosphere of retro holidays.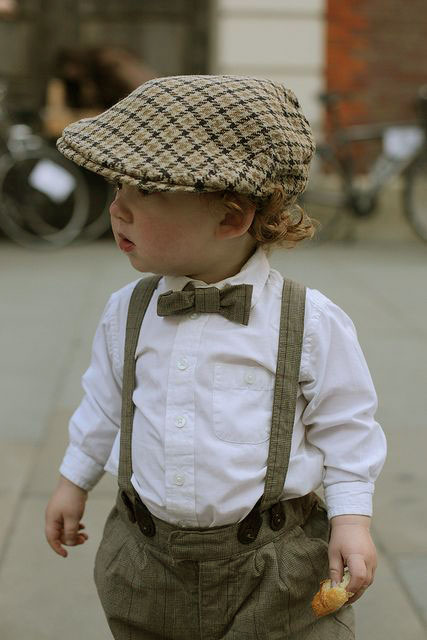 At a press dinner from "Hello, Blogger!" it was announced that the next bike ride in St. Petersburg will take place on July 19. The organizers also presented the new patriotic and romantic name – "Five bridges". The date was not chosen by chance – in July of 1954, the legendary Coco Chanel introduced her first women's line of tweed suits.
What literature characters do you remember most when you see people dressed in tweed? Of course, Sir Arthur Conan Doyle and the Icon of tweed himself, the super sleuth, Sherlock Holmes.
On September 13th, you could transform yourself into your favorite character from the famous detective stories. So, it's already time to start looking for pipes, borrow your grandfather's favorite pocket watch on a chain, peck out a stylish bow-tie, woolen leggings (hose) with an argyle pattern, start to grow a beard, mustache and practice in creating pretty retro waves =)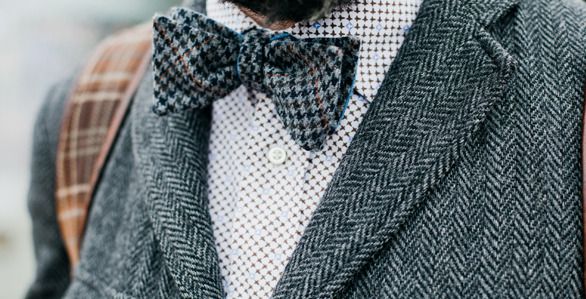 You can register for the event here: http://5bridges.ru/registration/
If your character is the most stylish and perfectly fits into the realities of the beginning of XX century, and if fashion historian Megan Virtanen confirms it, then you get a fantastic prize…a unique journey to Paris!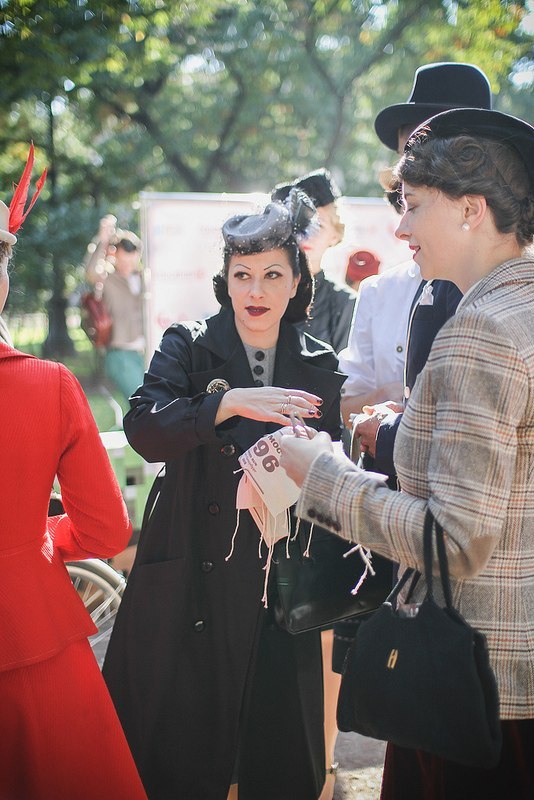 We are already rubbing our hands, thinking about the possibility of buying tweed dresses in the markets of Britain to be ready to take part in an autumn marathon!
It is great to know that the Petersburg Tweed Run has already gotten support from the City government. We believe that this is another step towards the development of infrastructure and bicycle culture in our city. Choosing a bicycle is already a personal and social position, isn't it?
Some photos in this post are from http://www.pinterest.com/
comments powered by HyperComments