Well, dear friends… We have a little a huge change in our plans But don't worry – it's for the best =) We are going to the motherland of Oscar Wilde,  and James Joyce… and of the best dark beer in the world! IRELAND, we are coming!!!!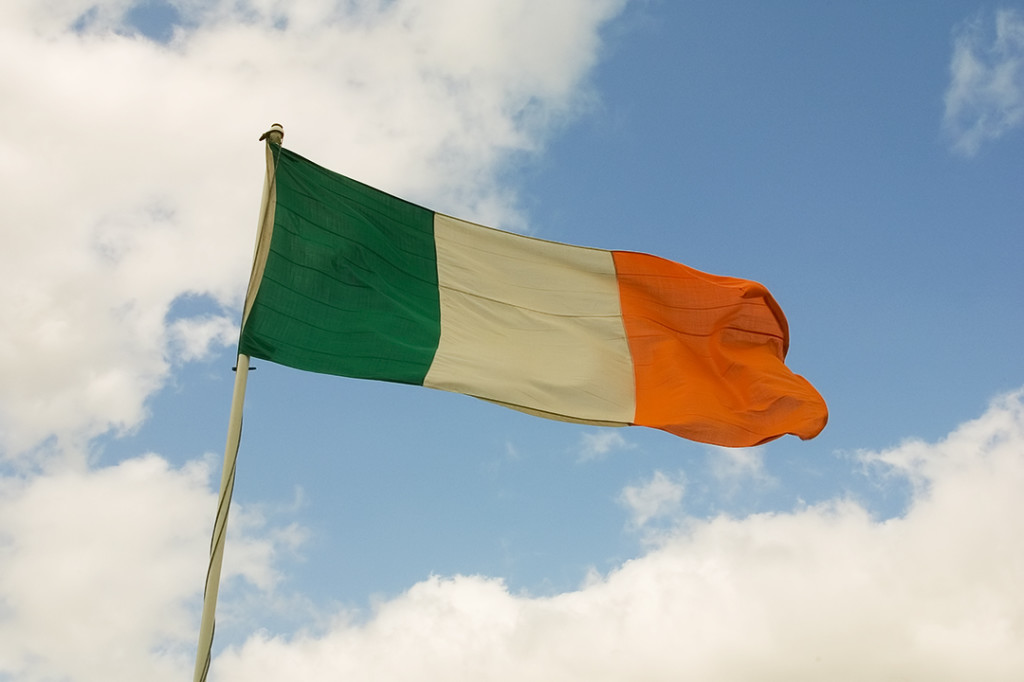 Yep, not only to Northern Ireland, but to the one where Dublin is! We want it – we do it! So we have already got our tickets to Dublin from Liverpool through
http://www.ferrysavers.co.uk/.
So, our plan for the moment:

July
20-22 – Chester
22-23 – Liverpool
23-24 – Dublin
24-26 – Cliffs of Moher (Doolin) + nearest sights. Give us advice!
26-27 – Londonderry (Derry)
27-29 – Northern coast of Northern Ireland (east from Derry – depends on how fast we go and where we will find places to stay. We want to walk on Giants Causeway  and on Carric-A-Rede Bridge! Advice on nearest sights will also be very appreciated!)
29-30 – Belfast
30 – 31 – Isle of Man
August
31.07-1.08 – Heysham (or nearest towns – we arrive to Heysham from the Isle of Man late in the evening on the 31st of July)
1.08.-2.08 Lake District
2.08.- 04.08 – Glasgow (we really want to see Ben-Nevis, do you know how to do it with a bike? + Loch Lomond)
4.08 – 9.08 – Edinburgh
And then home )
Well, the dates are flexible, as usual =) Depends on your advice and invites! If you – or your friends – live somewhere on the route, we will really appreciate an invitation to spend a night at your place (or just to hang out together) – we really don't want to sleep on the street again =)
comments powered by HyperComments