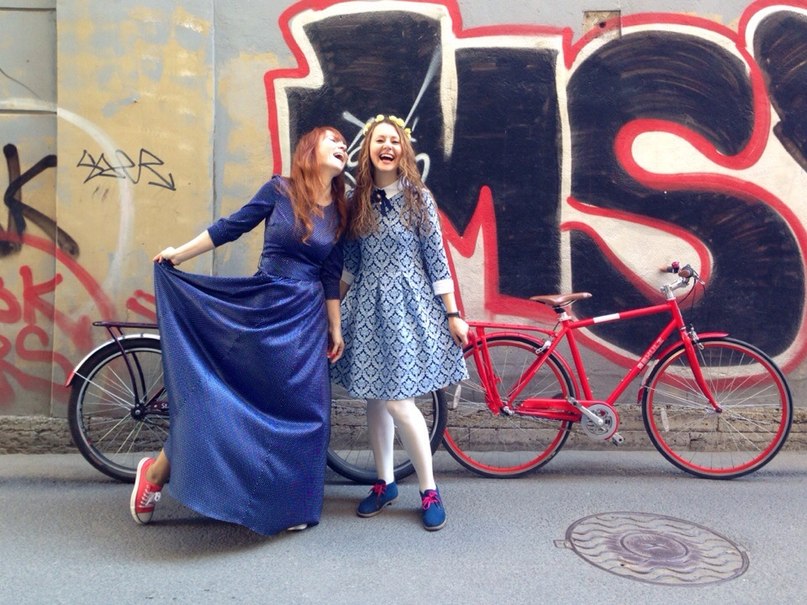 We are Tasha and Yulia. This summer we are going on a bicycle trip to Great Britain for… oh, wait, we have a special page on this site about us and our goals, here it is!
Our journey starts in London, where we are planning to get bikes and… though, there's a page about it too!
Well, then we are happy to inform you that this is the first post in our blog! The first step in a fascinating journey, which we invite you to follow!
You'll learn a lot about
– most famous and most secret places of Britain – our bikes can go where no touristic buses can go!
– bicycle culture in London and all 4 countries of the Kingdom;
– useful organic food and particularly – traditional breakfasts of different corners of the Isles;
– getting visas, buying cheap tickets, getting ready for the bicycle trip;
… and many other things that may seem interesting to us on our way!
And what is interesting for you?
Ask your questions in comments to this post or on our Facebook page.
We also have Instagram!
Support our project – tell your friends about us!
Thank you!
comments powered by HyperComments