Cambridge. What have you heard about this city? That it is one of the oldest educational centers in Europe? That it is a famous university where 88 Nobel Prize winners were educated? And maybe you know that this city is 2000 years old and first settlements appeared here in the 1st century?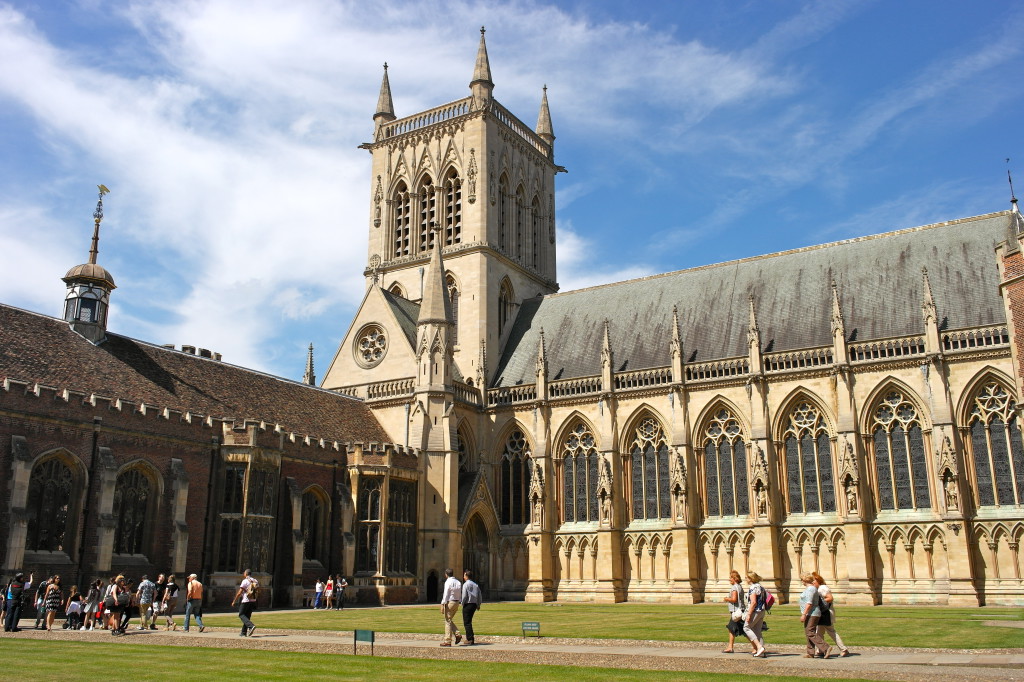 From the very first minutes, we realized that Cambridge is a bicycle city! The first thing we saw when we arrived to Cambridge was a huge parking with bikes of all kinds.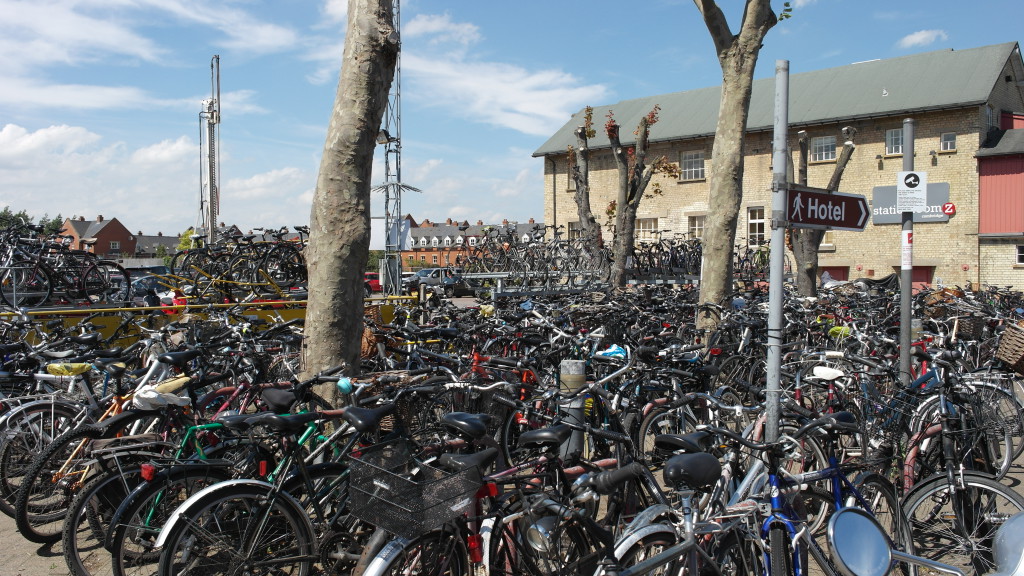 Here at every step you can see hurrying schoolchildren, smiling and well-dressed students, noble but very friendly-looking professors wearing elegant jackets. Every minute you feel the incredible involvement of each citizen in the University life.
Along with admission to the University, every student is destined to buy a bike: it is prohibited to drive a car over the whole territory of the University. It is usual to leave the bike next to you when you are relaxing in the park or leave it next to the tree while you are playing football. Also, you can see children and dogs in bicycle baskets and carts.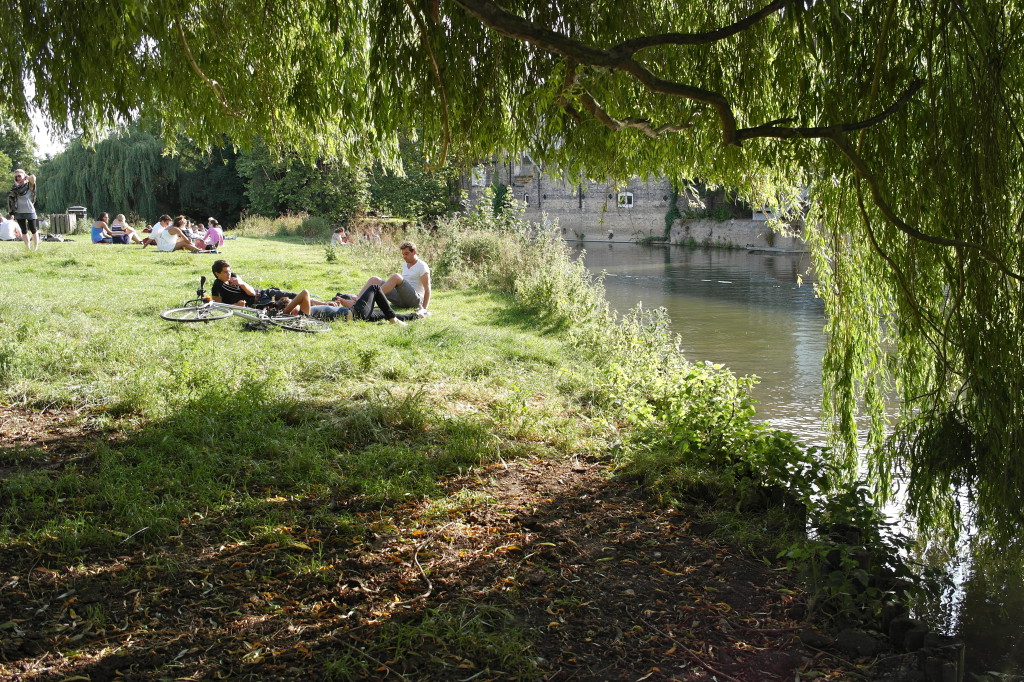 We were incredibly lucky. We had no idea that we came to Cambridge just for the Open Days. Only 2 days of the year you can get into the territory of one of the oldest universities in the world – University of Cambridge. Miraculously, we and our Bromptons without prior registration were allowed to visit the campus of St. John's College (one of the Cambridge colleges, there are 22 altogether). We had a feeling that we were attending the Making of Harry Potter tour. Perfect lawns, majestic Gothic buildings of the University, spiral staircases inside, wooden plaques with names of the professors at the entrance and even trees looking exactly like Whomping willow – as if Hogwarts came alive!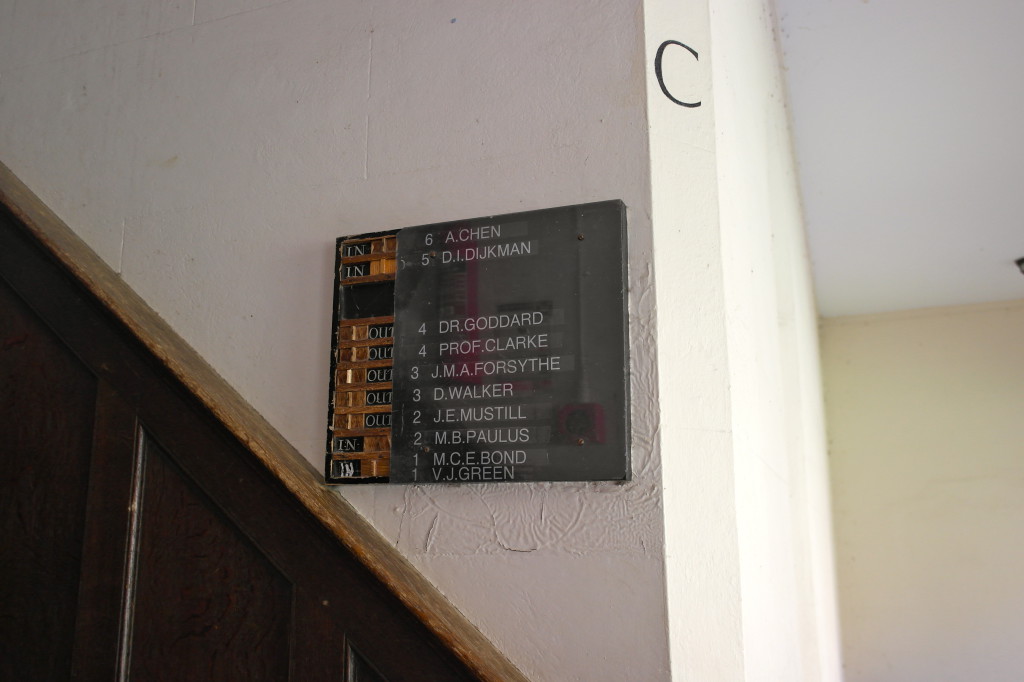 Windows and arches on the famous "Bridge of Sighs" over the river Cam are covered with spiderweb and every arch reminds you about a great history: it was a favorite Queen Victoria's place for a walk. It was difficult to took our eyes off beautiful boats passing by.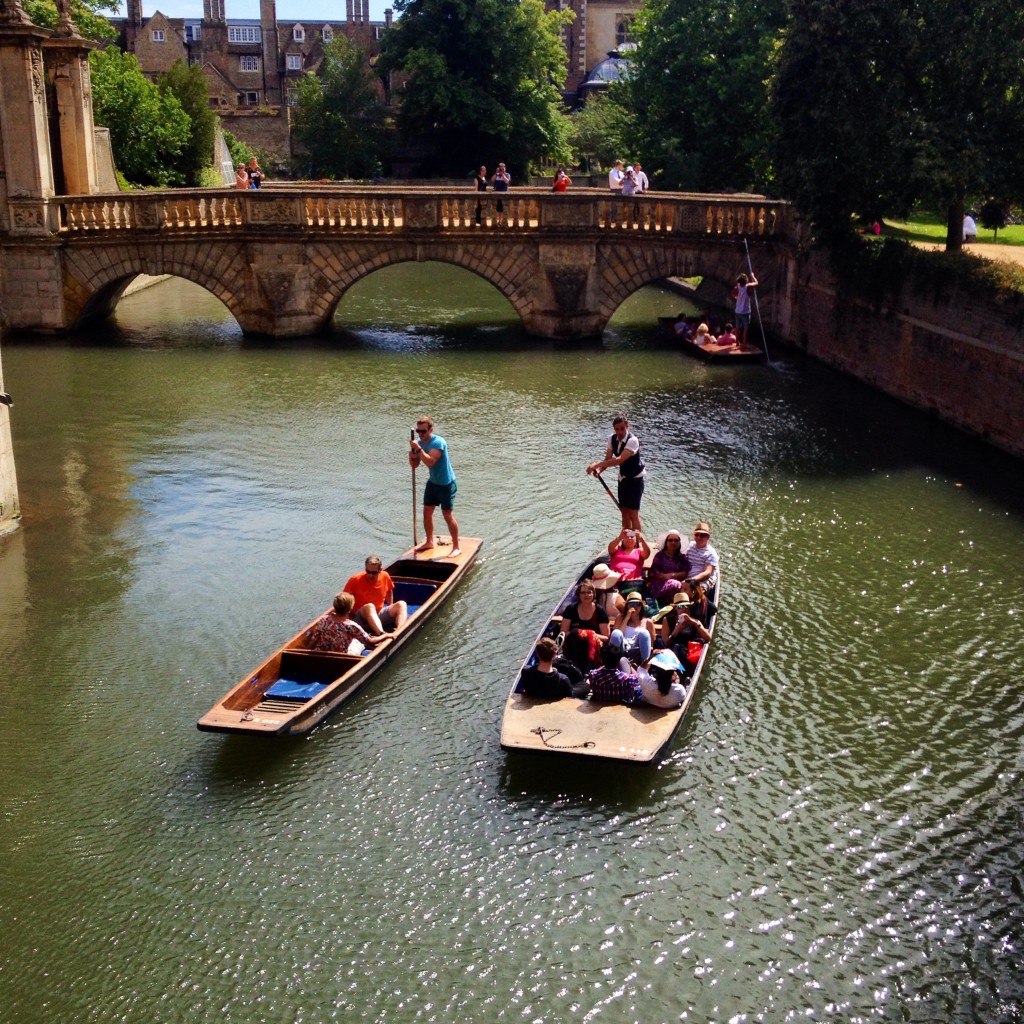 These boats are controlled by special long pole, no motors. Students personally guide the tours and control the boat: barefoot, but elegant and smiling. We had the possibility to listen their stories about their University.
Next to the majestic buildings of the University, from which graduated 15 prime ministers of Great Britain, you can see gracious local cows.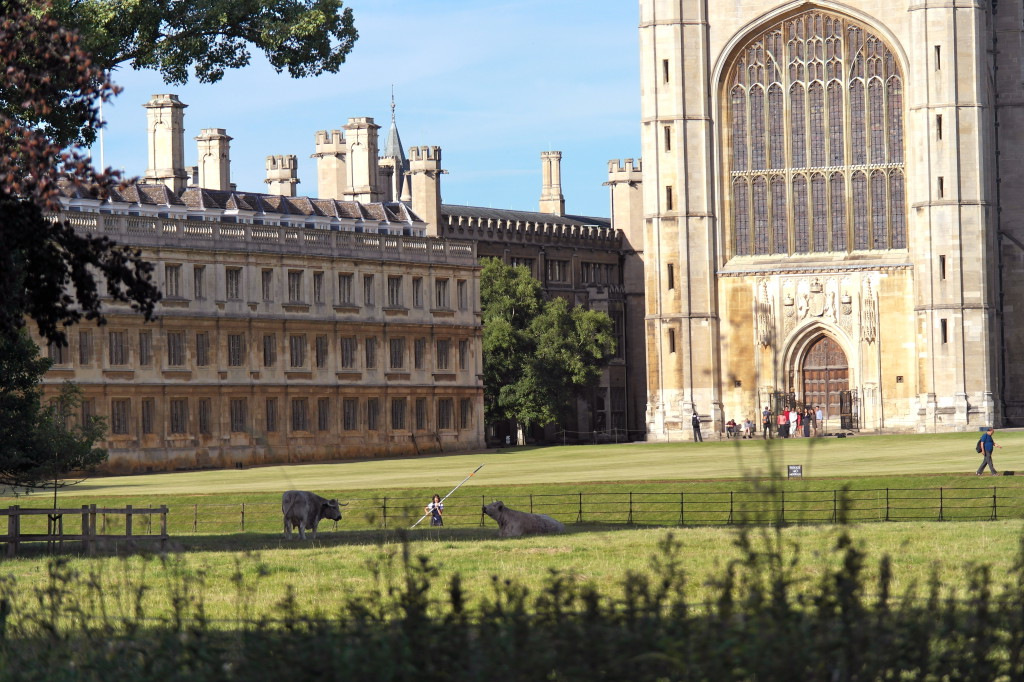 Future Isaacnewtons and Charlesdarwins are accustomed to good mannerssince childhood. Every gentleman should know how to wear a dress coat or robe!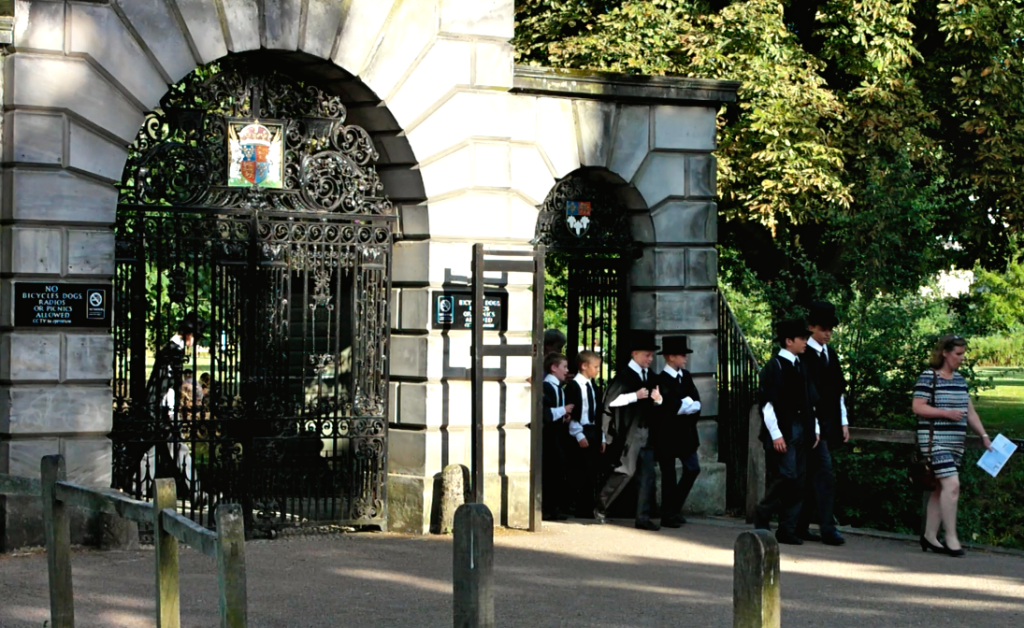 FYI: The Cambridge University was found in 1209. It consists of 31 colledges. George Byron, Vladimir Nabokov, Stephen Hawking, Stephen Fry, Isaac Newton, Charles Darwin were educated here. And, of course, Prince Charles in person.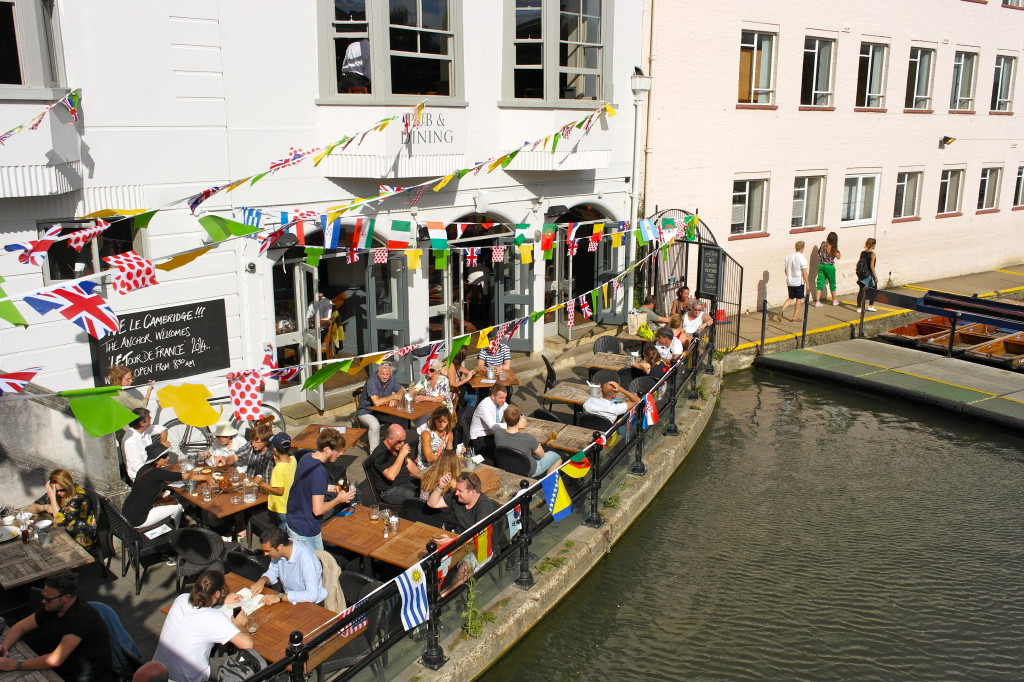 The whole town is literally painted in yellow and full of flags. Decorated streets and their happy residents are ready to welcome the famous bicycle race "Tour de France". Even in the windows of shops and cafes you can see nice bicycles of all kinds and sizes. Advertising banners and ornamental elements are shaped like bicycles and decorated with their parts: wheels and frames.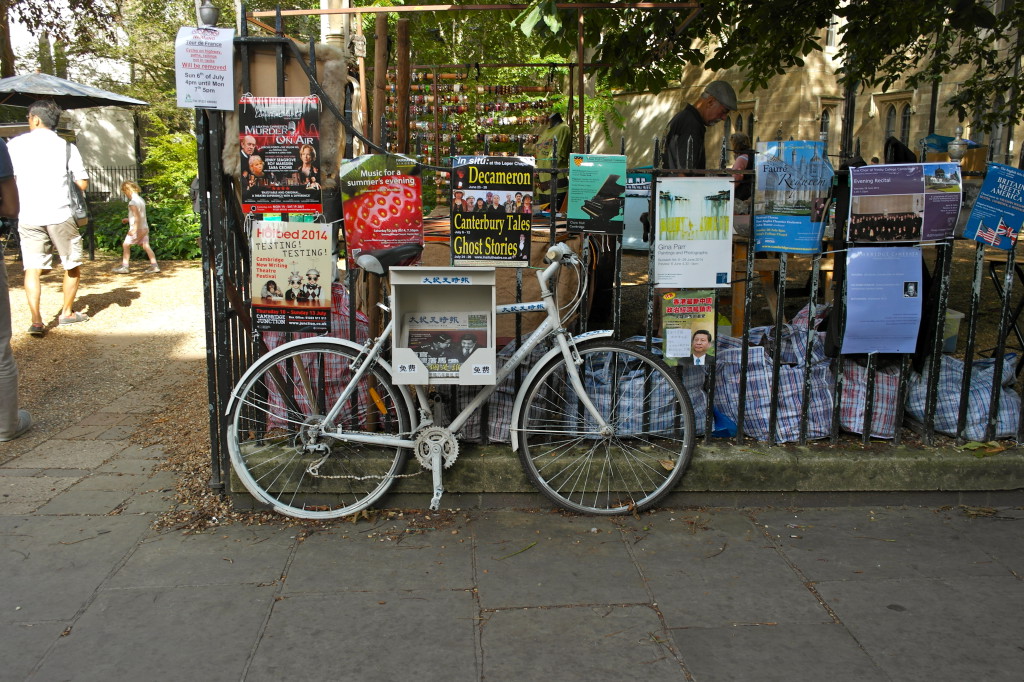 Preparation for this great event is on its way. In one of the parks there was a festival. People were sitting on the grass, listening to music and enjoying the warm evening, drinks and each other.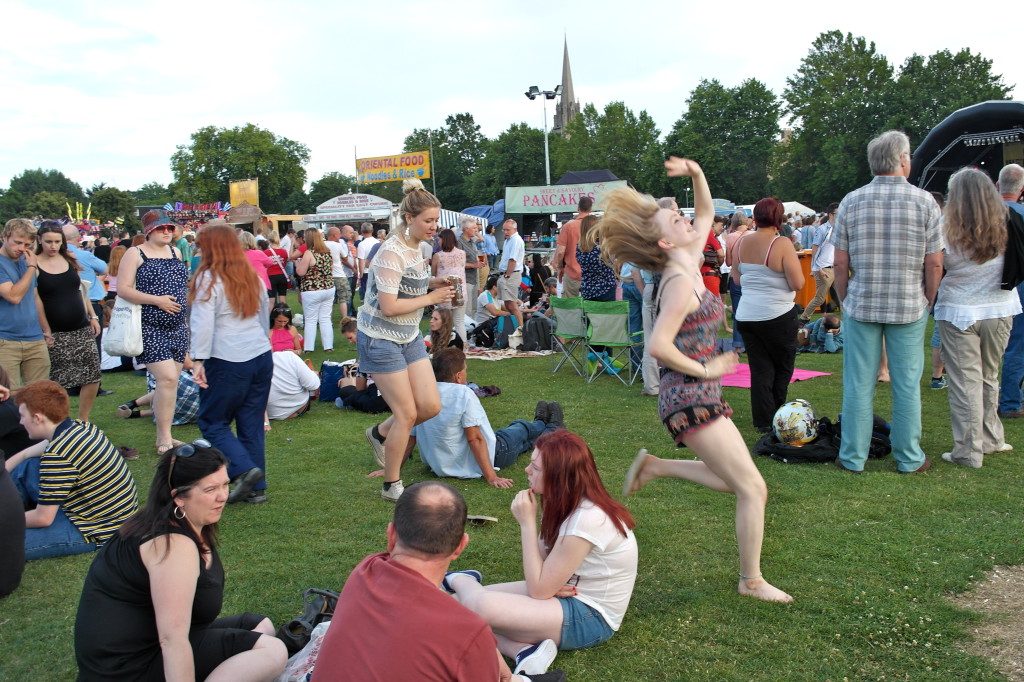 It is a family holiday: a lot of children are attending with their parents. Kids are also big fans of bikes! On the carousel, along with horses, cars and coaches, a usual bike for kids is installed.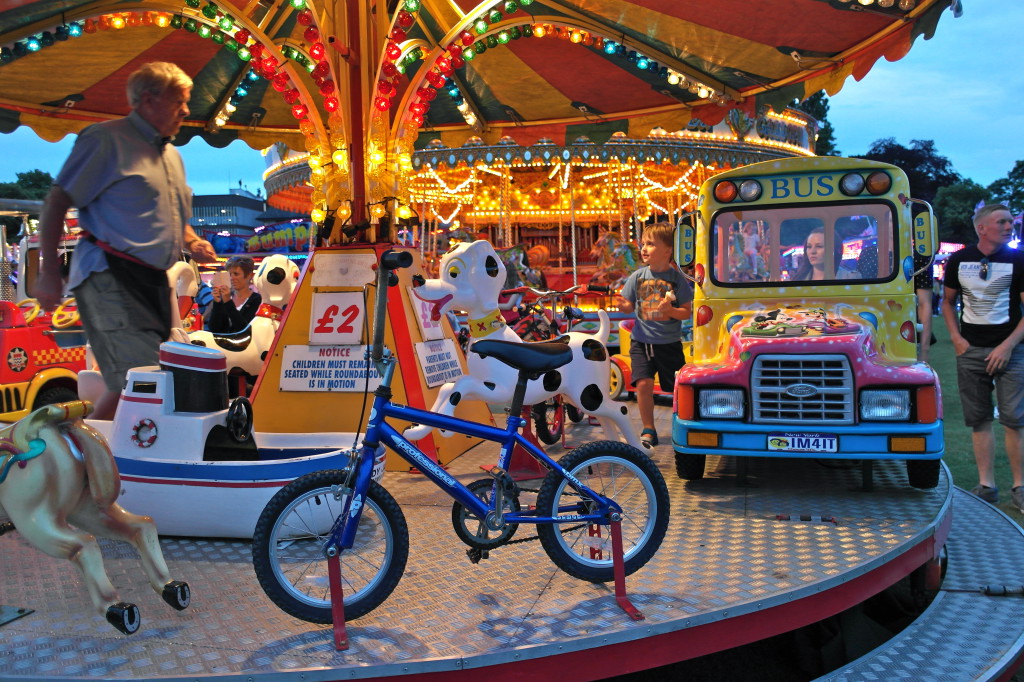 If you want to get into another reality, or you don't have the thirst for knowledge – you should certainly visit Cambridge! You will be inspired by scientific energy and you will have the possibility to touch the history and traditions, accumulated and concentrated in this place for many centuries.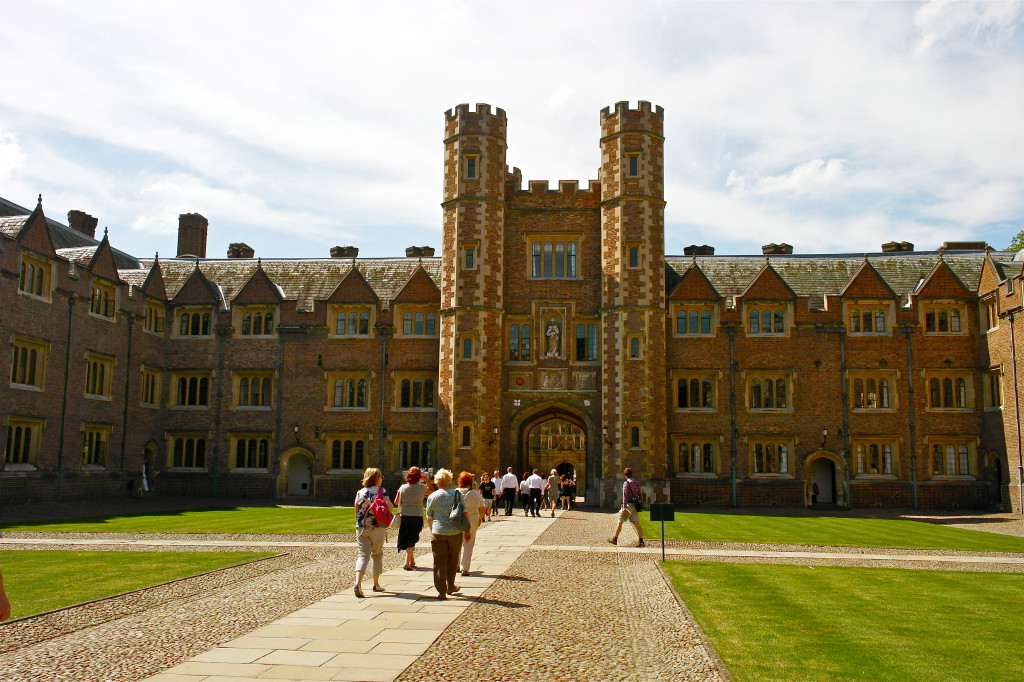 Let us be like Cambridge students – ride bikes, discover new and enjoy life!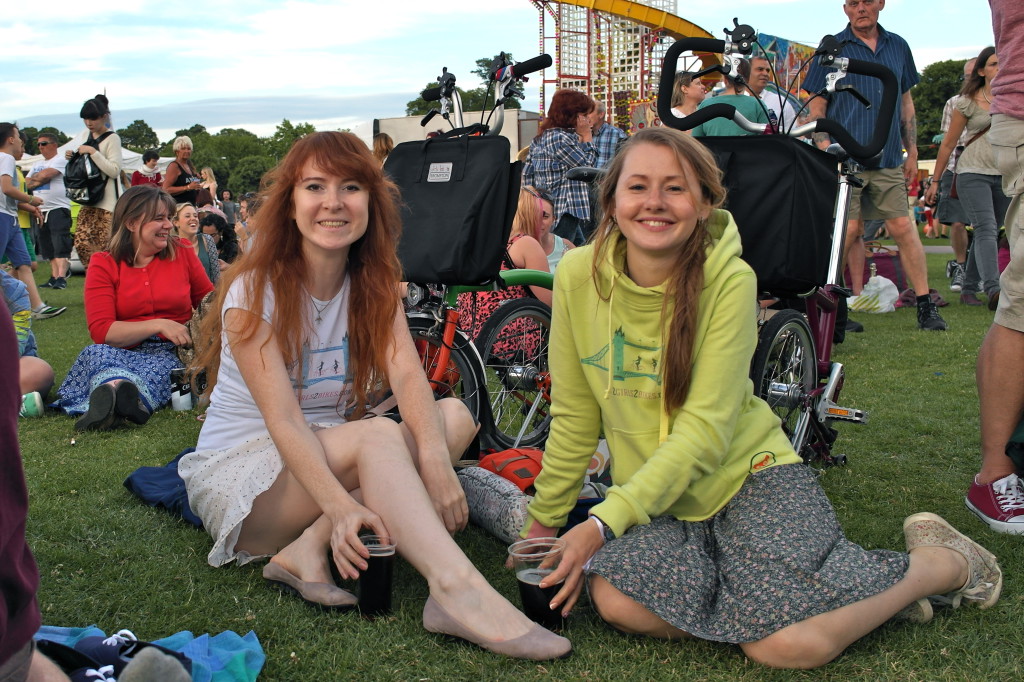 comments powered by HyperComments